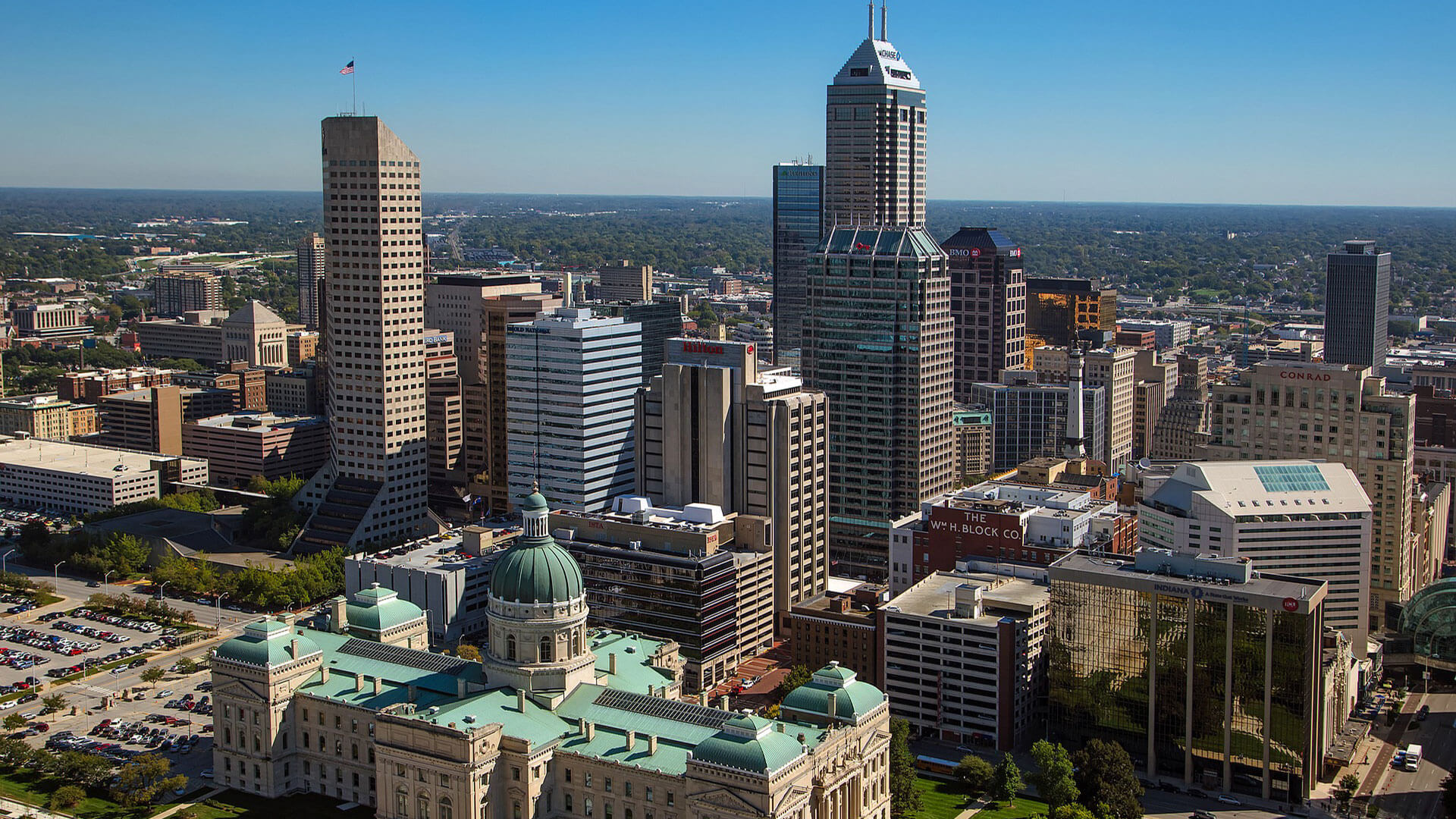 SUPPLY CHAIN ANNOUNCEMENT
Due to the ongoing supply chain issues across the country, there may be substantial delays in the products At Home Health Equipment carries. We are working diligently with our vendors to make sure the items we carry are delivered to us as quickly as possible. We thank you for your patience as we maneuver through these unprecedented times.
Phillips Respironics Recall
Phillips Respironics is conducting a Voluntary Recall on some of the equipment they manufacture. Your equipment may be affected by this recall. Contact your physician for direction on whether to continue using your equipment. Philips has created a registration process allowing patients to look up the device serial number and begin a claim if the unit is affected. Please go to https://www.philipssrcupdate.expertinquiry.com or call 877-907-7508 for unit registration.
HME & Supplies
Your health is our priority! Easily search through our catalog to find the products to help enhance your lifestyle.
Services
We want to make life as easy as possible for you. From delivery to 24-hour emergency on-call services, we're here to help!

Contact Us
We understand how overwhelming it can be when looking for the right product to fit your needs. Feel free to call, contact us online or stop in our showroom and we'll answer all your questions.
Individualized Care
For Your Unique Needs
We believe better health begins with better care and equipment. At Home Health Equipment/AHHE is a leading provider of home medical equipment and supplies, with one of the largest selections of quality equipment from top manufacturers. We invite you to visit our spacious showroom in Indianapolis (2432 Lake Circle Dr.) and let our team help you and your loved ones find equipment, helping you be more active, safe and independent.
Your Local Health Resource
AHHE is the premier home medical equipment company in Indiana when it comes to providing diverse healthcare solutions.
Home Medical Equipment: Offering a wide range of products to assist in rehabilitation, recovery and rest.
Retail Locations: With 4 retail locations, two in Indianapolis, one in Greenwood and one in Kokomo, AHHE excels in price, availability and selection. Call or stop in to see us today.
Hospice: Serving the state of Indiana, AHHE provides hospice equipment to nearly 1700 patients a month.