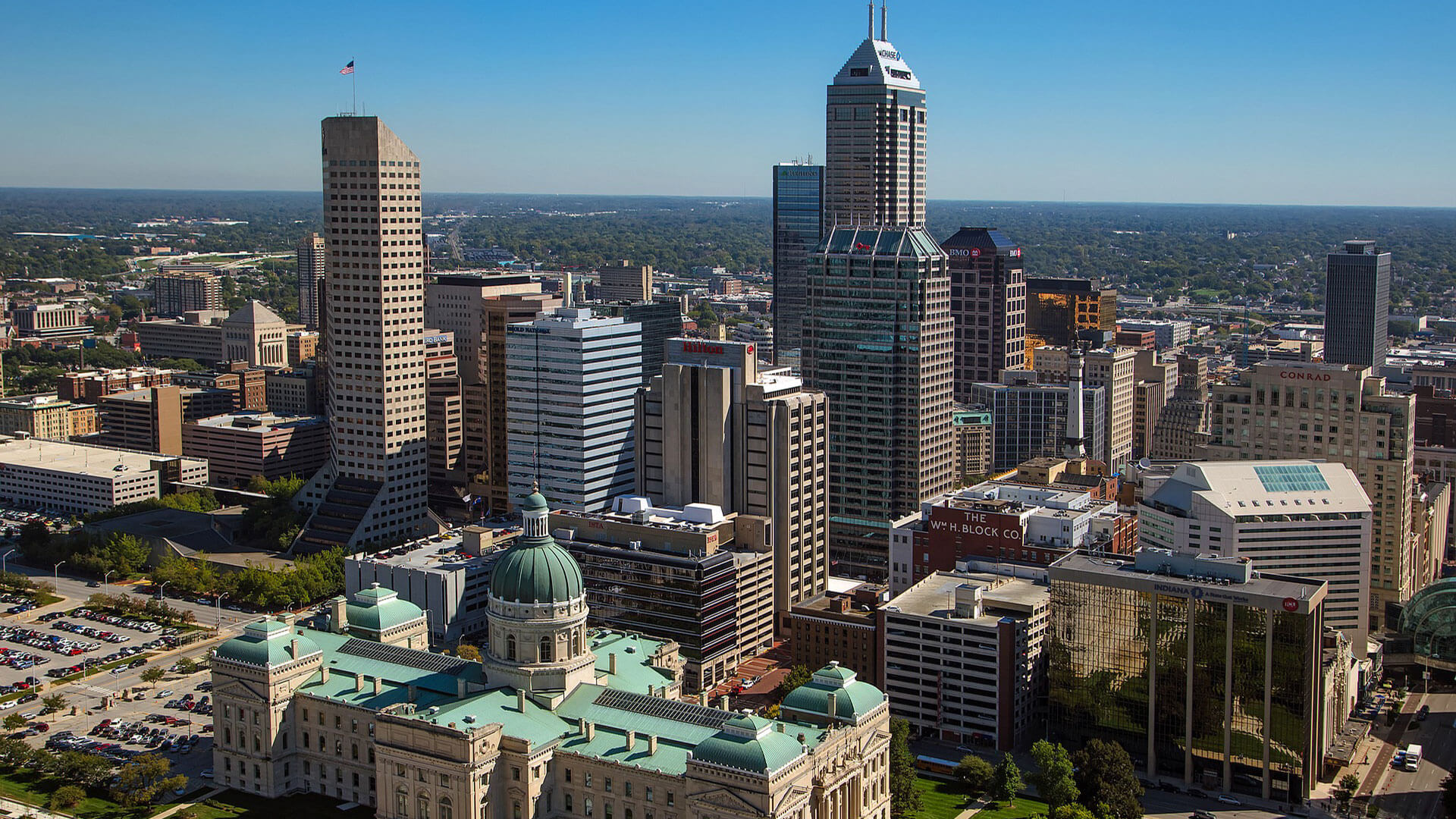 Coronavirus
Due to the Coronavirus (Covid-19), At Home Health Equipment insists if you are experiencing any flu like symptoms to please refrain from coming to the AHHE offices. All patients will be required to wear a mask upon entering office.
If you think you have been exposed to COVID‑19 and develop a fever and symptoms, such as cough or difficulty breathing, call your healthcare provider for medical advice.
For information and updates on the Coronavirus please visit
AHHE is committed to you and your family's health and well-being.
For specific questions please contact us at
317-872-9702.
HME & Supplies
Your health is our priority! Easily search through our catalog to find the products to help enhance your lifestyle.
Services
We want to make life as easy as possible for you. From delivery to 24-hour emergency on-call services, we're here to help!

Contact Us
We understand how overwhelming it can be when looking for the right product to fit your needs. Feel free to call, contact us online or stop in our showroom and we'll answer all your questions.
Individualized Care
For Your Unique Needs
We believe better health begins with better care and equipment. At Home Health Equipment/AHHE is a leading provider of home medical equipment and supplies, with one of the largest selections of quality equipment from top manufacturers. We invite you to visit our spacious showroom in Indianapolis (2432 Lake Circle Dr.) and let our team help you and your loved ones find equipment, helping you be more active, safe and independent.
Your Local Health Resource
AHHE is the premier home medical equipment company in Indiana when it comes to providing diverse healthcare solutions.
Home Medical Equipment: Offering a wide range of products to assist in rehabilitation, recovery and rest.
Retail Locations: With 3 retail locations, two in Indianapolis and one in Kokomo (opening Greenwood in 2020), AHHE excels in price, availability and selection. Call or stop in to see us today.
Hospice: Serving the state of Indiana, AHHE provides hospice equipment to nearly 1700 patients a month.